If you want to spend a holiday in Tuscany with your children, Bello Stare Traditional Tuscan Resort is the ideal place.
Bello Stare consists of 4 spacious apartments, the whole structure has been renovated in country style and classic Tuscan chic, with an accurate attention to detail.
Bello Stare is an ideal place for a family stay, here you will find many services that will allow you to relax in the green Tuscan countryside.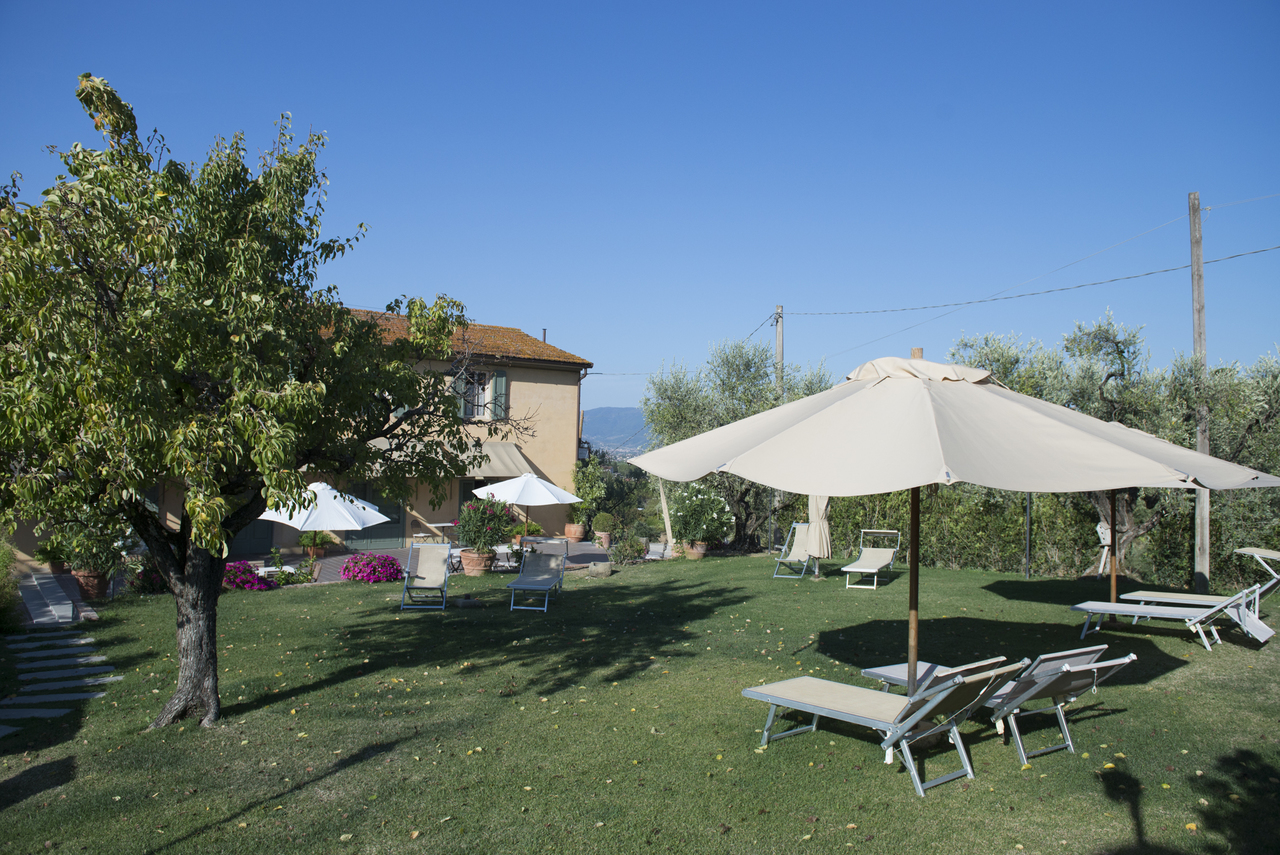 Bello Stare is ideal for a holiday in Tuscany with the family with:
a large play area for your children,
the swimming pool easily accessible,
relaxation area where you can read or sip a glass of wine
large garden where you can sunbathe
private parking
free wi-fi
Our spacious and spacious apartments with:
fully equipped kitchen
flat-screen TV
air conditioning
independent entrance bed
household and bathroom linen on request
high chair
crib on request
outdoor dining area and outdoor furniture
pets allowed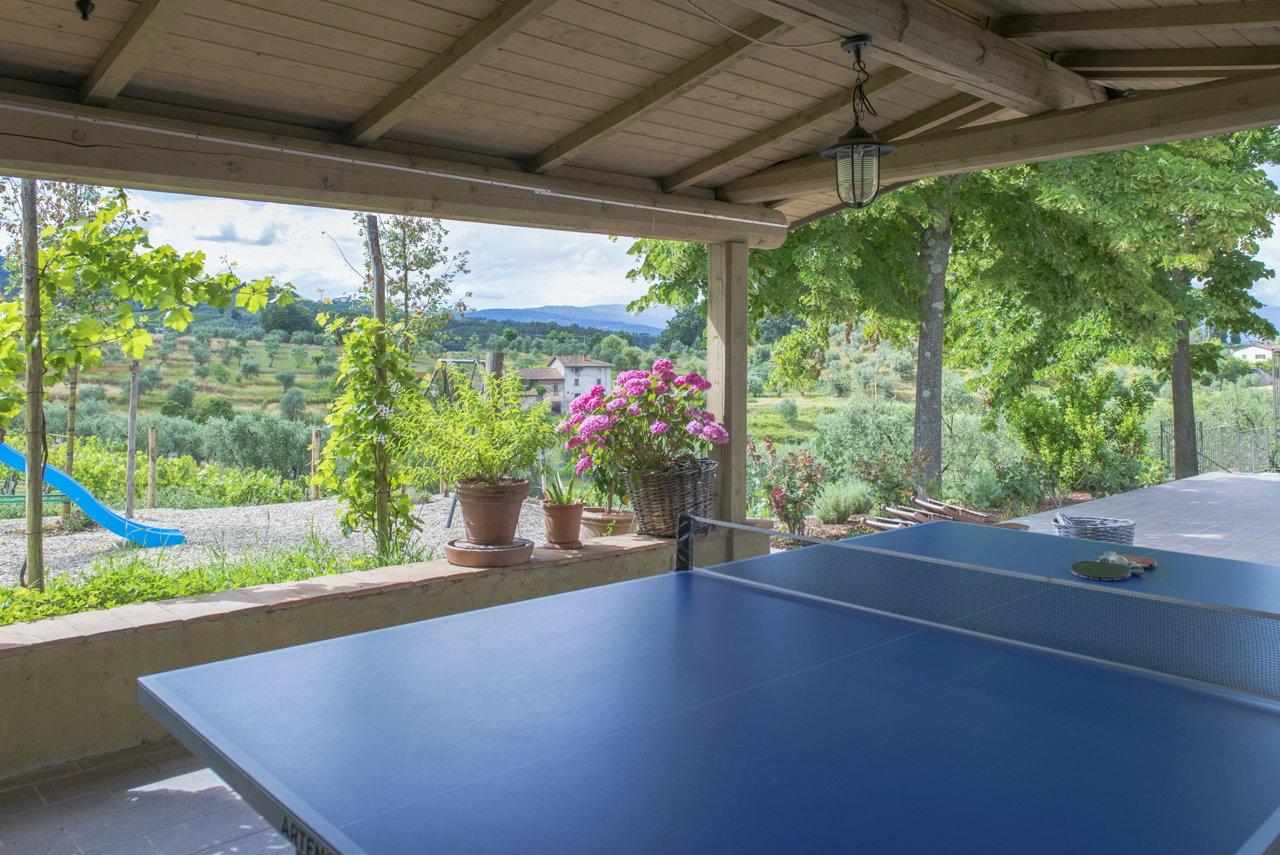 Many are the attractions that you can find in the surroundings of our farm
PistoiaZoo,one of the largest zoos with 400 animals and 7 hectares
park of Pinocchio inCollodi,the theme park where relive the magical story of the most famous puppet in the world
of Leonardo Museum by Vinci, where you can discover and browse on the inventions of the Italian Renaissance Genius.
San Giorgio Library in Pistoia, one of the major libraries of Tuscany with a large space dedicated to events and games for children
The Pistoia mountains with many paths and adventure parks always open
The historic center of the city of Pistoia, elected as the Culture Capital 2017
Bello Stare is located near all the main services, such as supermarket, pharmacy etc .. You will
spend a truly refreshing stay, and at the same time your children can have fun in peace.
Il Casale di Bello Stare is nestled in the Tuscan hills in the Montalbano area, surrounded by vineyards and olive groves: the view will leave you breathless.
You will breathe a unique atmosphere, immersed in the colors of the most authentic Tuscan vineyards and ancient olive trees, you will rediscover the beauty of feeling fully in contact with nature.
Do not wait any longer to organize your stay in Tuscany, send your request immediately to receive our best offer!