Special Offer Spring Holidays in Tuscany Farmhouse with 1 Night Free

Would you like to spend your spring holidays in the heart of Tuscany, in a charming Agriturismo?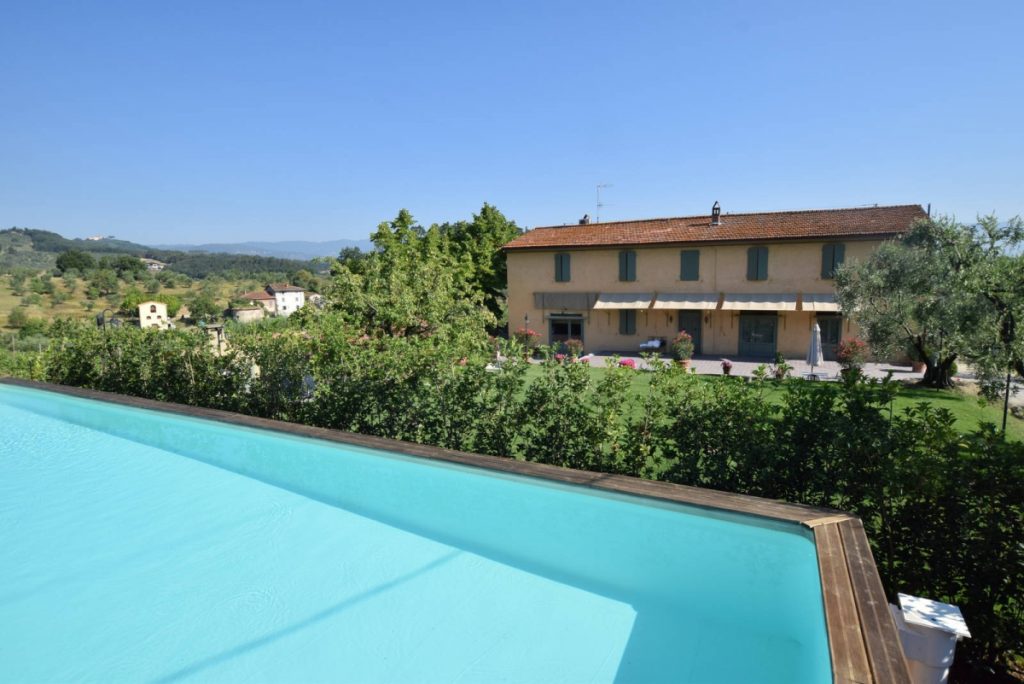 Take advantage now of Bello Stare Tuscan Resort's special offer, situated in the Montalbano Hills near Pistoia, a city of art and capital of Italian culture in 2017.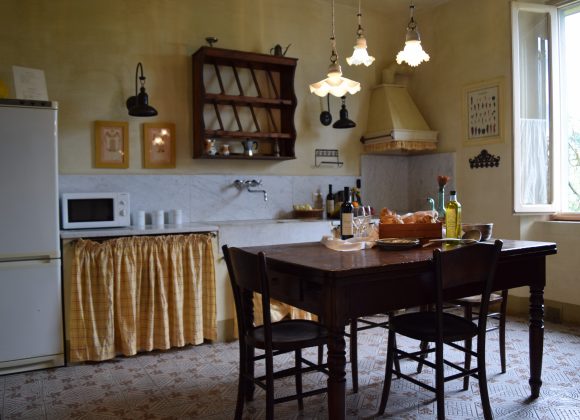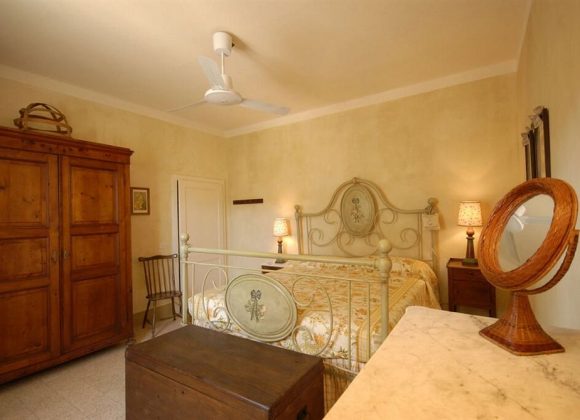 You can benefit from "1 free night in Tuscany"  which can be booked (subject to availability) for weekly stays from April to June
The offer is only valid for 2-bedroom apartments (the price is per apartment for up to 4 people).
Prices are relative to the period of stay requested.